My goal is to help people understand complex systems. I present information as simply and intuitively as possible, employing empathetic strategies to create commonsense solutions. I am a Seattle-based UX designer and artist with extensive experience in business analysis, research & development, analytics, and operations.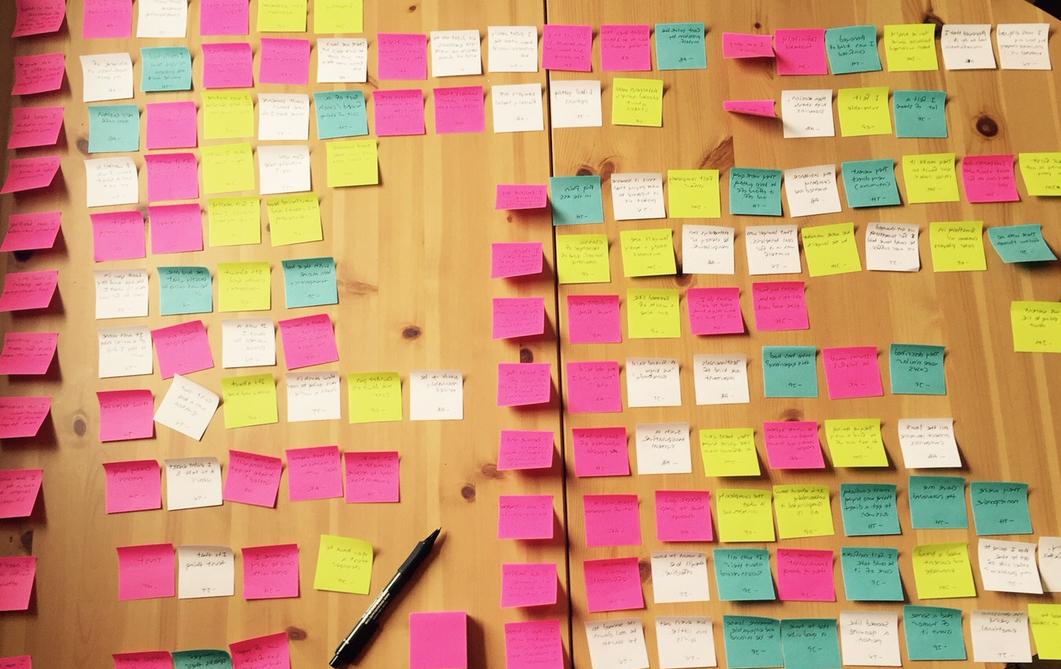 A solo UX Design of all UI components and functionality for a new, enterprise-level Microsoft product that leverages artificial intelligence and machine learning to mitigate the $265 billion cost of fraud in the e-commerce space.
A top-to-bottom solo redesign of an aging site for a law firm in Oregon, rethinking IA and distilling user research to craft focused conversion.
An Agile team sprint to create a retro social networking game that addresses readiness for a catastrophic earthquake in Seattle.
Business Analysis Projects
A full financial redesign of a young business model looking for early round investment, including full pitch-deck for potential investors.
Designing, building, testing, and deploying automated rental car kiosks, including hardware, UI, and new API to communicate with fleet management software.
My first financial modeling exercise for a startup moving app in New York, which subscribed two rounds of $16 million in venture capital from a Canadian fund.
An online exhibition that generated 315 original works by artists from 159 cities in 42 countries and culminated in reviews by the New York Times and publications around the world.
In 2010, I co-founded a collaborative, interdisciplinary arts non-profit in New York, which funded large-scale performances and publications by hundreds of artists.
I have composed scores for ballet, toured the country in rowdy bands, and played violin in classical ensembles.